WELCOME TO SUMMER SHAKESPEARE FESTIVAL 2012
Summer Shakespeare Festival introducing the open-air productions of William Shakespeare is the biggest and oldest festival of this kind in Europe. Even though most of the productions are in Czech and Slovak, noted plays and magic atmosphere of summer production at time-honoured castles entice theatre-goers from all countries around the world.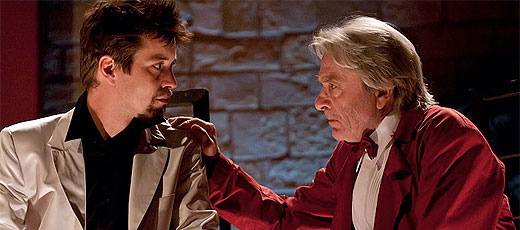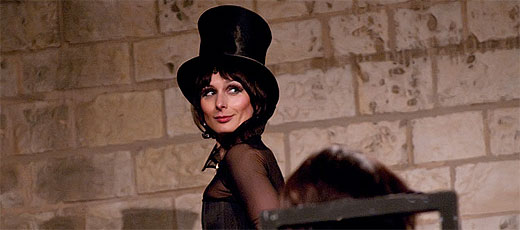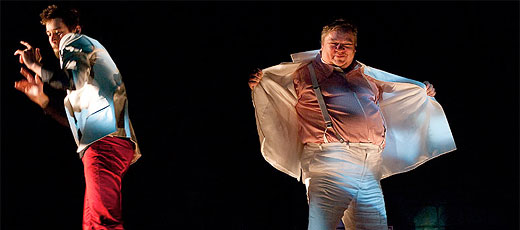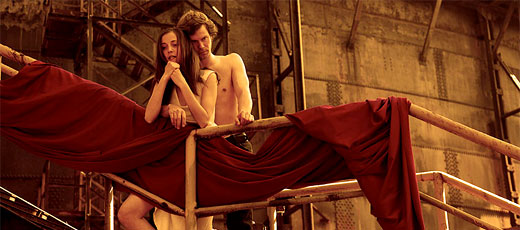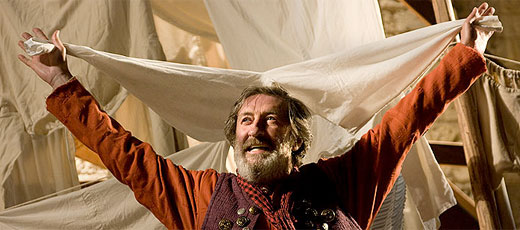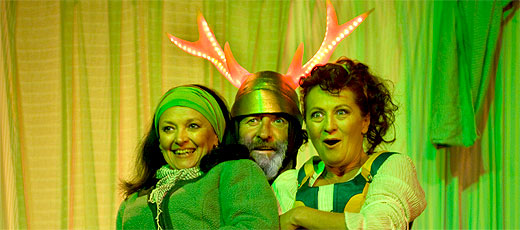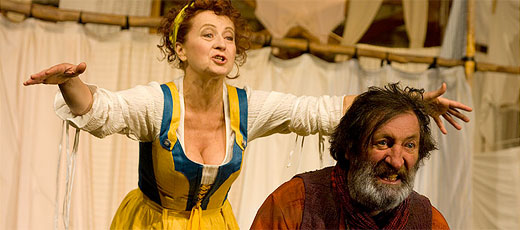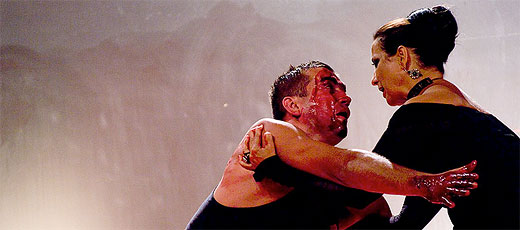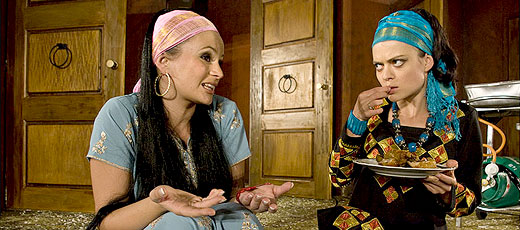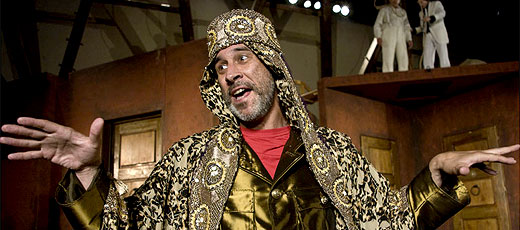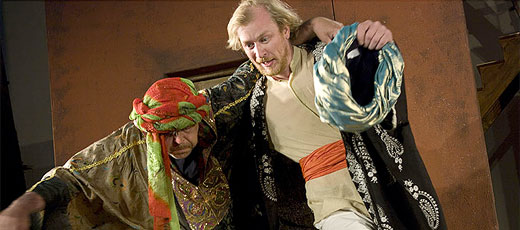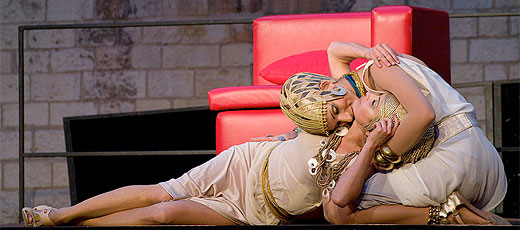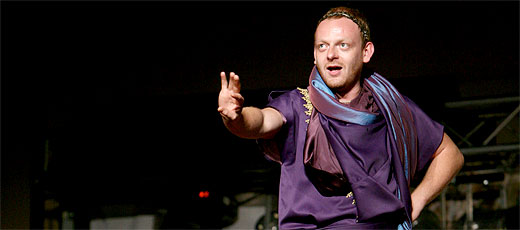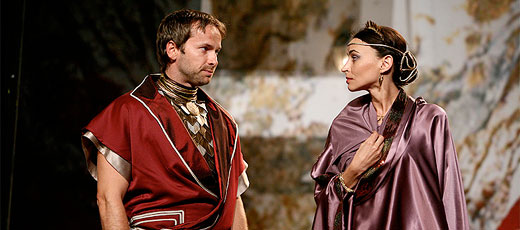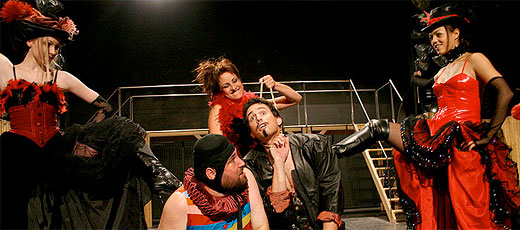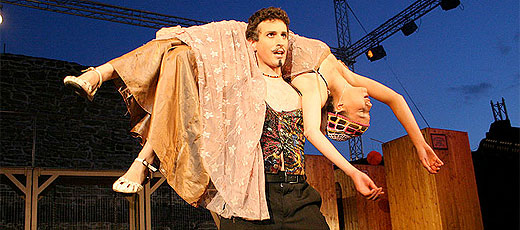 This year's edition of the festival will be held from the end of June to the beginning of September in Prague, Brno, Ostrava and also in Slovakia.
We are looking forward to seeing you!
AGENTURA SCHOK, spol. s r.o., the organizer